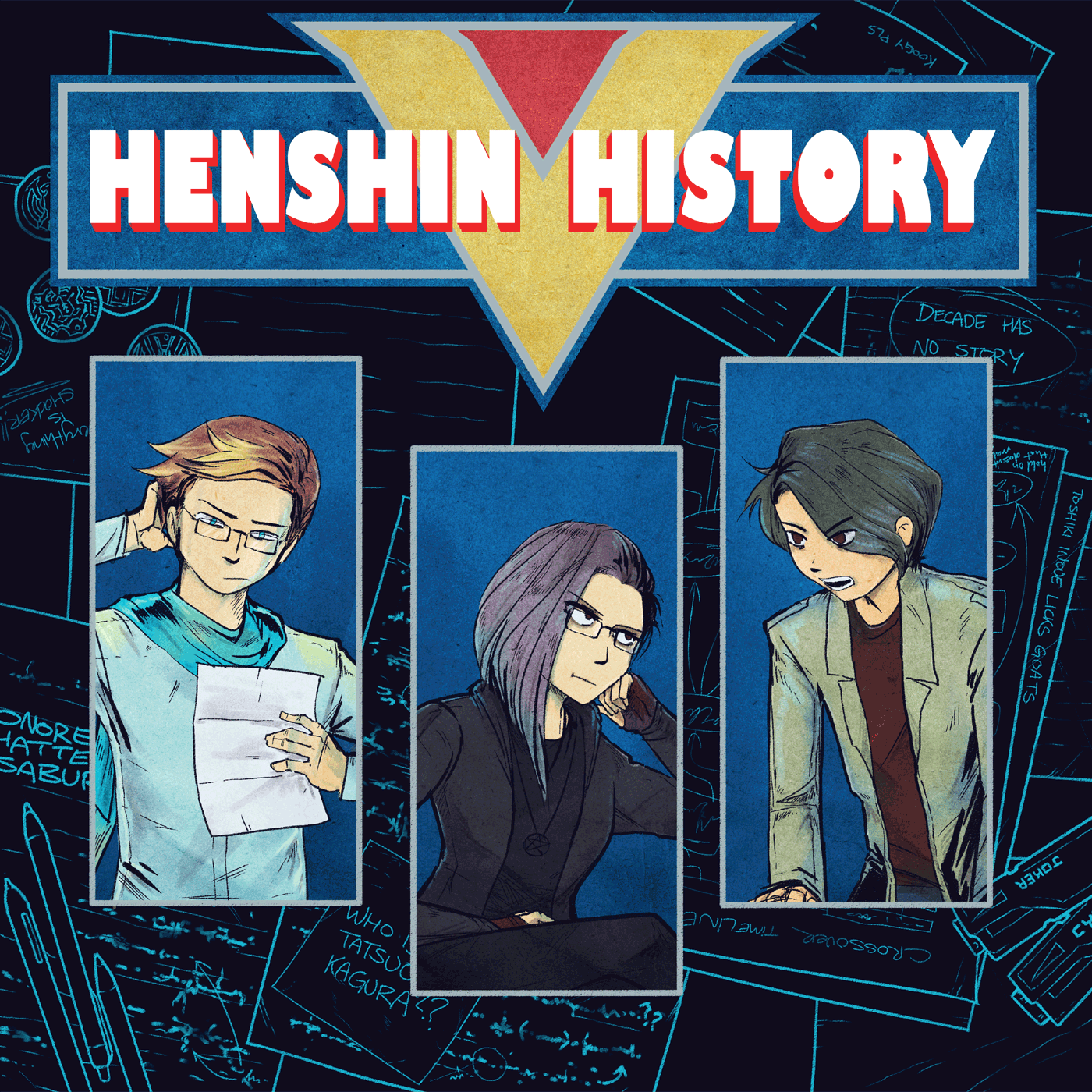 Podcast: Download
Subscribe: Apple Podcasts | Spotify | Stitcher | Google Play | RSS
THIS WEEK: Van loses their goddamn mind and Alexa doesn't care anymore. The Skull Man ends.
TOPICS:
* This anime is a goddamned ghost town
* The Skull Man (2007) 8-13
* Big big cyborgm'n
* Helen
* Fox ghosts
* 753 candy
* That riverbank in every Japanese show, you know the one
* The central relationship in this series is really bad and creepy
* Gamo Whisky
* SIRKS
* Why does an ancient artifact know Shakespeare
* TATSUO KAGURA
* Suddenly Christmas
* Friendship ended with Shakespeare quotes, now Revelation is my new best friend
* Which Kamen Rider side media we'd want to see as an anime
MUSIC: 
* "Fight! Seven Riders!! Showa Rider Taisen"- Kamen Rider x Kamen Rider Fourze & OOO: Movie War Megamax
* Sonic Unleashed OST - "Result Screen (E Rank)"
* TOKIO - "Hikari no Machi"
NEXT WEEK: cyborg soldiers, for whose sake do you fight?