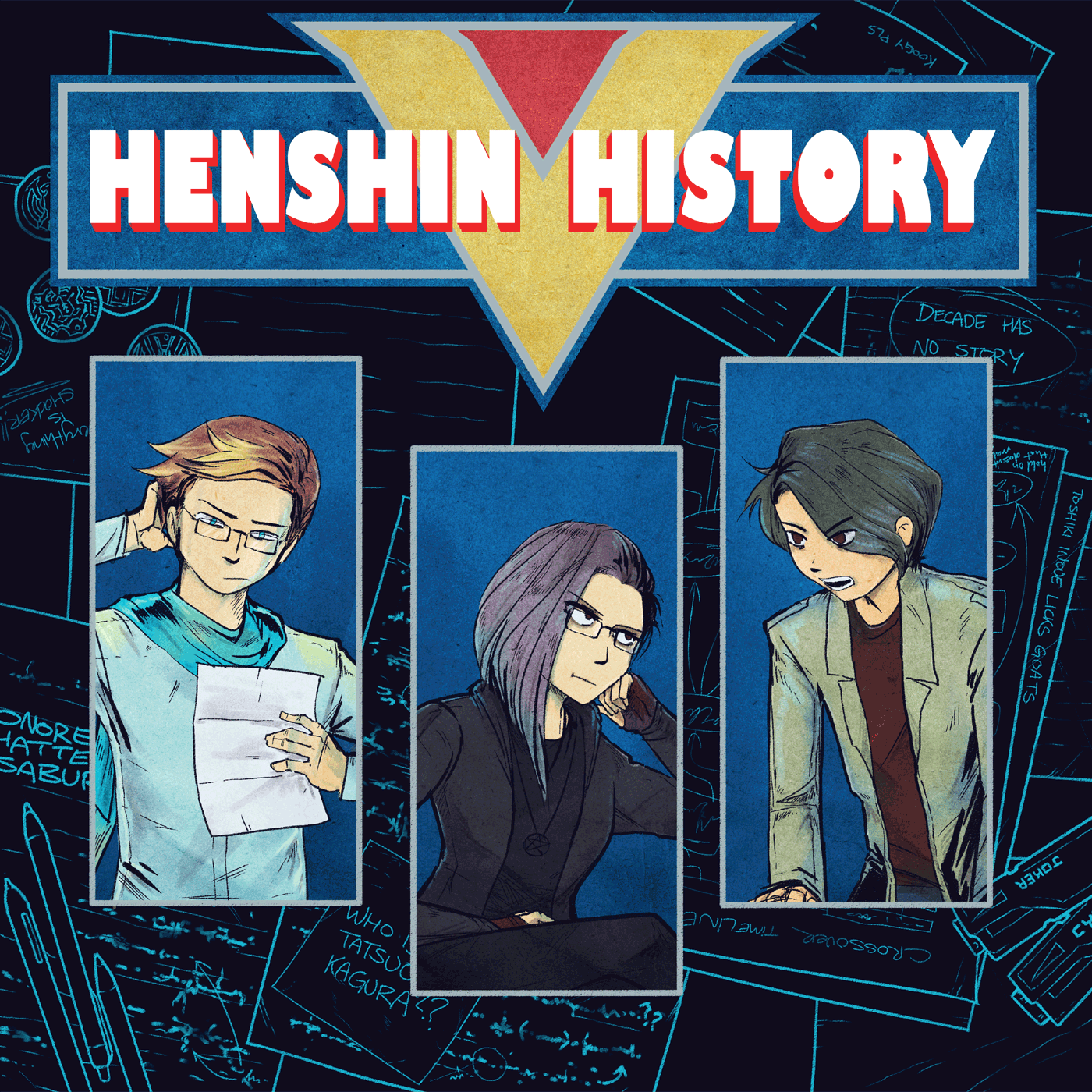 Podcast: Download
Subscribe: Apple Podcasts | Spotify | Stitcher | Google Play | RSS
THIS WEEK: the hosts introduce themselves, we've made a huge mistake, masked vigilantes are cryptids, the Skullm'n may or may not be getting up to something behind a convenience store, it's always Golgom, and this anime already doesn't make sense.
TOPICS:
* Introductions
* What We Talk About When We Talk About Shotaro Ishinomori
* The Skull Man (1970) and The Skull Man (1998) briefly discussed
* Tatsuo Kagura is the worst
* Doing weird dramatic things when you're alone for funsies
* Project Gagou
* The Skull Man (2007) 1-3
* Sweet sweet music
* Papers Please 2
* Confusing vague alternate history geopolitics
* Hayato's memory is a garbage fire
* Anime was a mistake, as always
* Bathtub Darkroom Destruction
* Shakespeare makes everything spookier
* The White Bell Association is definitely not a cult, who told you that
* Otomo City is horrifying and you should never go there
* P U R I T Y
Tokusatsu Television Revolution at Kaijucast and that post at tokupedia we mentioned
Visual Companion. And we mixed up Shimamoto and Izubuchi when we mentioned the Ghost monster designs.
MUSIC:
* "Fight! Seven Riders!! Showa Rider Taisen"- Kamen Rider x Kamen Rider Fourze & OOO: Movie War Megamax
* TOKIO - "Hikari no Machi"
* Shiro Sagisu - The Skull Man OST
NEXT WEEK: all is for black ghost